Friday Finds – 2/24/2012
Yesterday the temperature outside was well above 50F. This morning we woke up to a coating of snow. Welcome to New England! The theme this week for Friday Finds is "Let's get Cozy". There's no better way to keep your tea, eggs, coffee, hands, and hedgehog warm on these random chilly days than with a stylish cozy. I wonder if the cats would put up with a hedgehog in the family.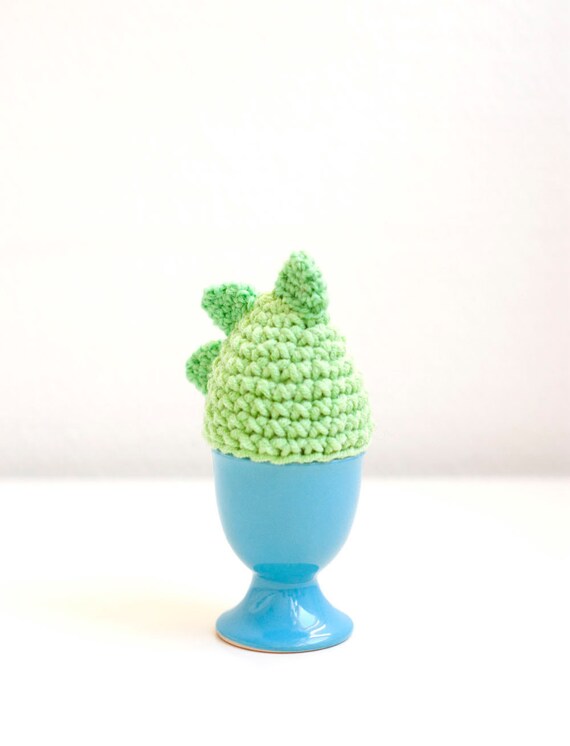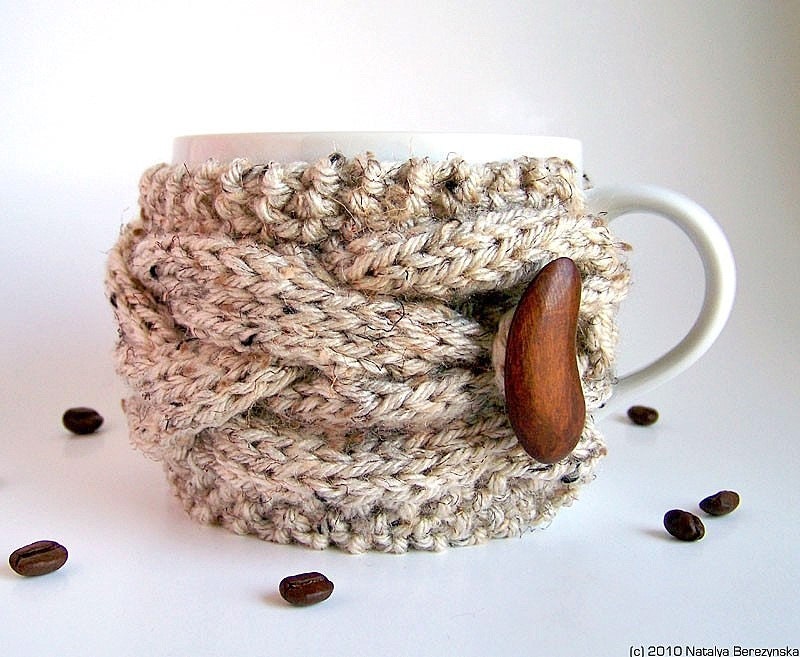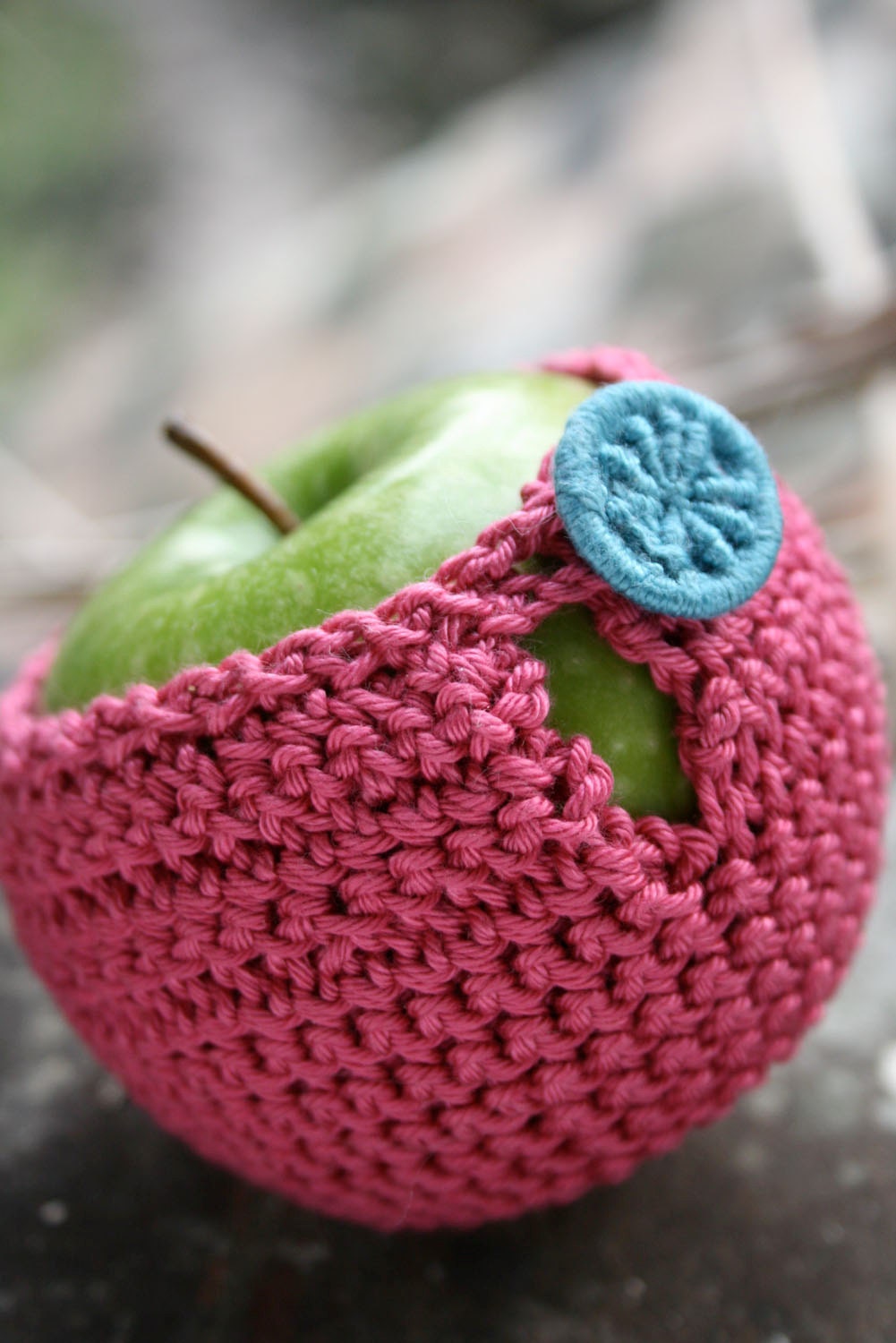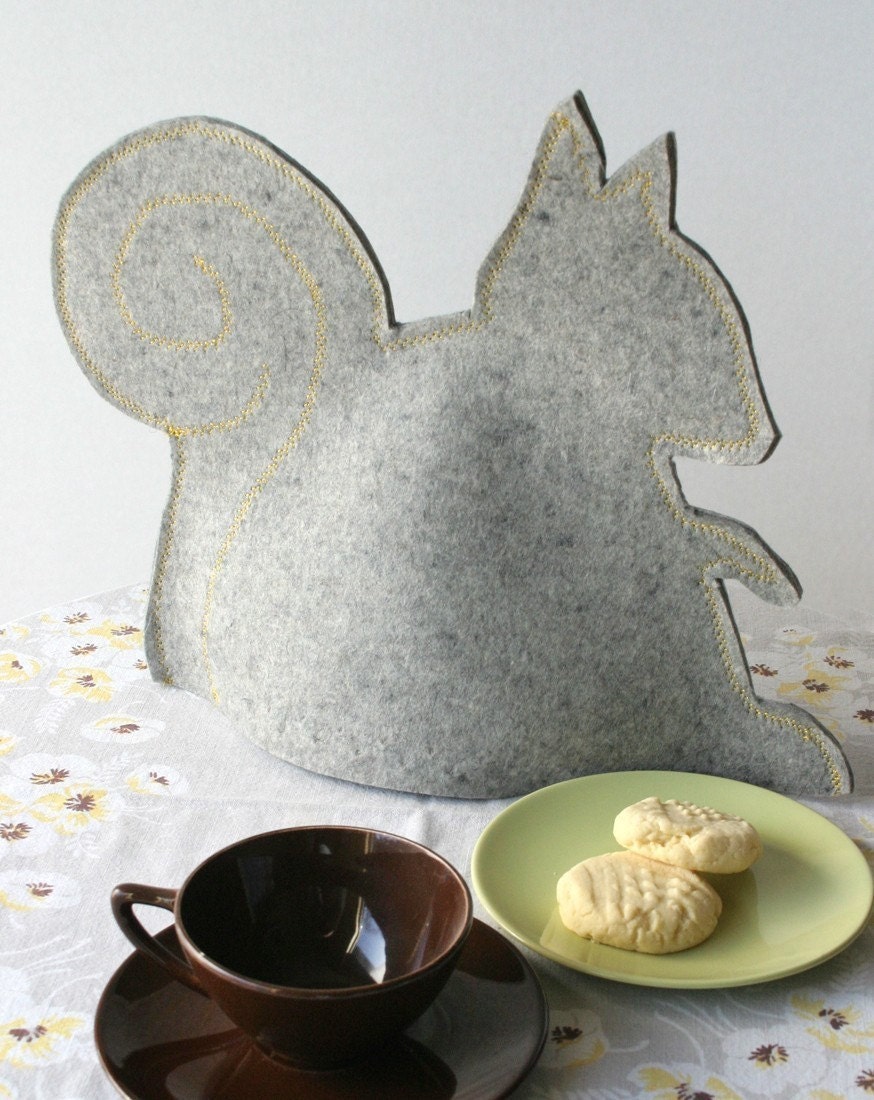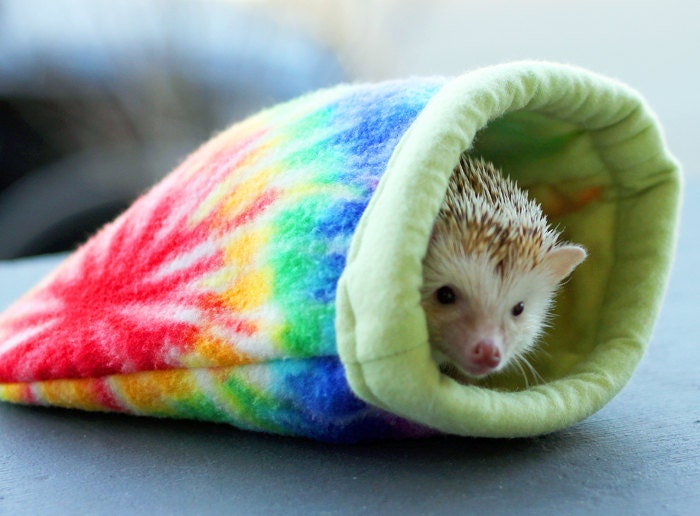 I hope you've enjoyed my cozy Friday Finds. To see more, you can visit the treasury on etsy.