Friday Finds – 1/6/12
So..I thought I would start a new segment with the new year and feature cute things I find in my explorations and wanderings through Etsy each week. Each one will have a theme and an Etsy treasury to correspond. For the inauguration week the theme will be ……Chickens! I know your all shocked. You can click on the picture and it will take you to the listing. Enjoy!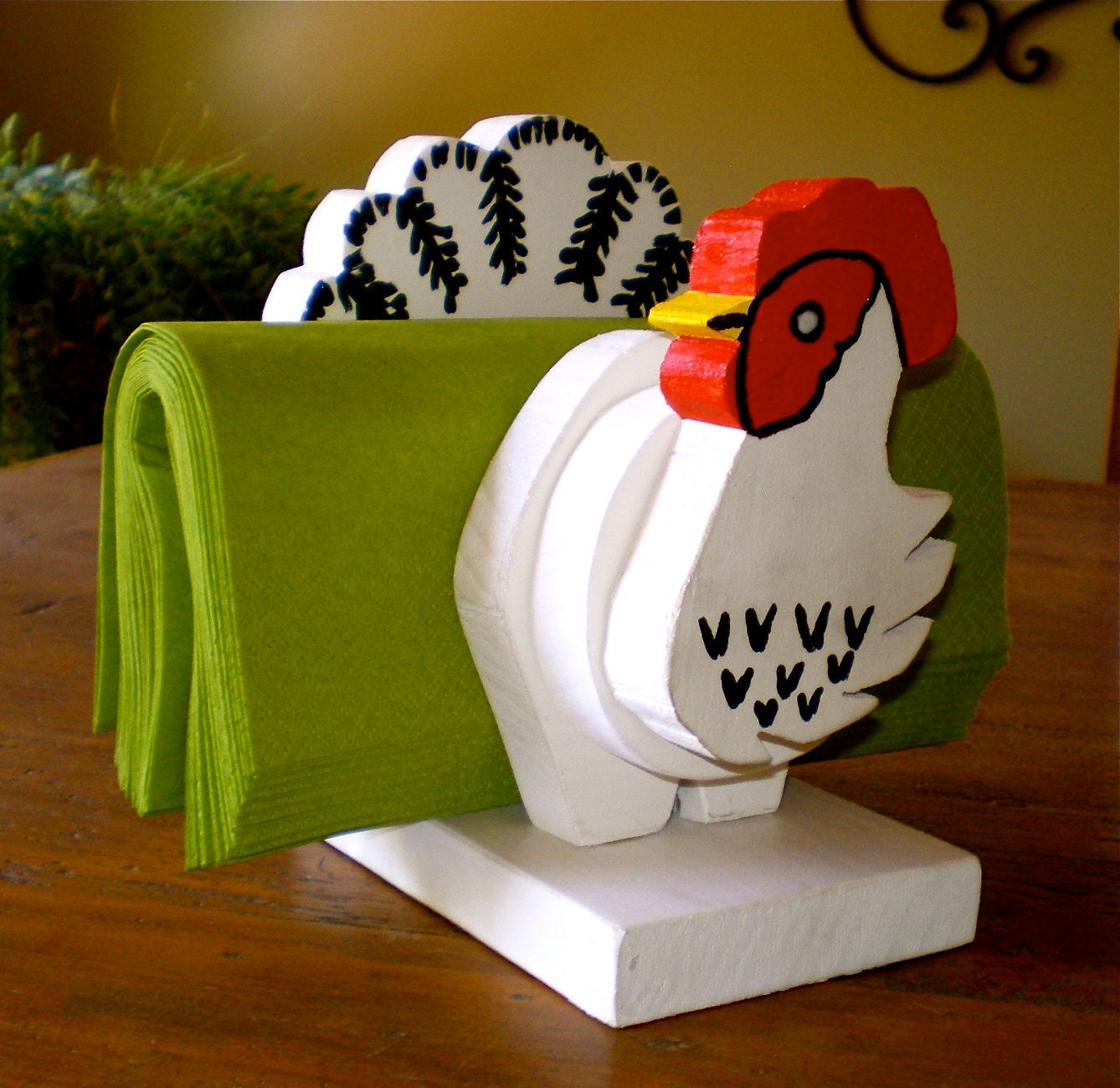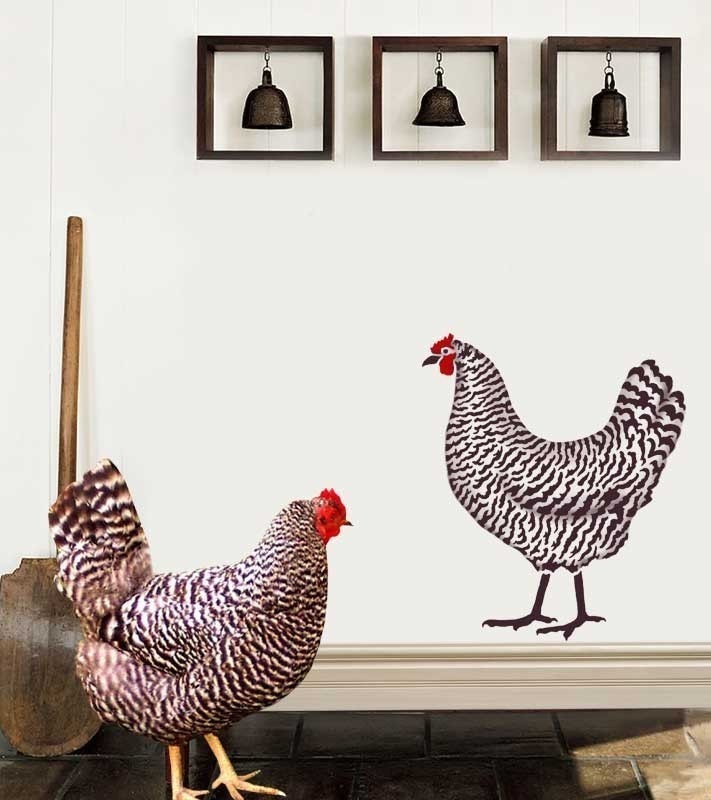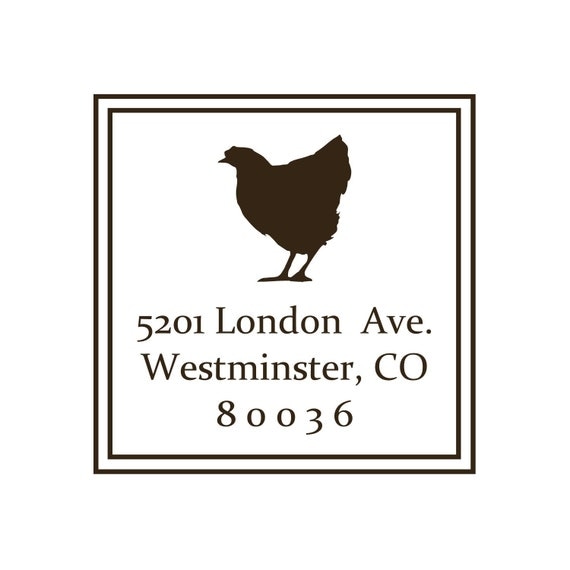 I have this stamp and I love it! It goes on everything in the mail.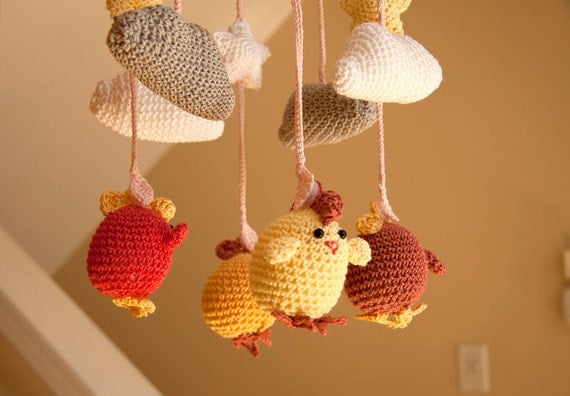 I hope you've enjoyed some of my Friday Finds. To see more please visit the treasury.